January 1, 2010 in Brother Hood, Homosexuality Pioneers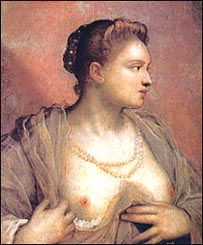 10:27 PM
LL: If you hadn't parked the car, we wouldn't have been enveloped by that cloud of locusts.
WW:  I didn't park the car.  I brought it to a full stop.  Because of the two little girls running around in the street screaming in terror.
LL:  They weren't screaming in terror.  They were screaming "¡Que impresionante!"  Which is, I believe, an expression of agreeable awe.
WW:  Agreeable? Then why were they sobbing?
LL:  Speaking of disturbing behavior, all of the waitresses are staring at you.
WW:  Why?  I don't look like a locust.  Read the rest of this entry →