Lionsgate To Release Child-Rearing Movie So Awful That It Will Make You Glad You're Childless
October 26, 2010 in Annoying Things, Awful Things, Cinema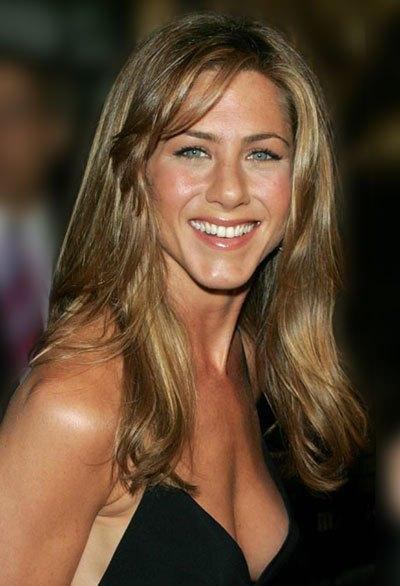 I don't have any children. Never really been into the procreating thing – don't get me wrong, I love the practicing part and the oral stuff, but unless spanking and dirty talk are going to be required to get a lady pregnant, I'm going to be childless for the foreseeable. Now news reaches my brain that Lionsgate – those pushers of the Saw movies – are to adapt the best-seller "What To Expect When You're Expecting", which is apparently about pregnancy and raising a mewling little brat only you really love, into a motion picture that you can watch.
But, hey – that's all well and good. I'm not against the whole baby-making thing. Knock out fucking babies left right and center if that's what you're into. It's not as if there's enough people in the world, isn't it? Go on – make some more, and make books like the aforementioned best-sellers for all I care while I spend my days and nights finding even more lurid things to masturbate over just before I start crying and hide my shame from a cat who just wandered in at the wrong moment. Yeah – drop out more adorable bawling balls of  incontinence and projectile vomiting – you know you want to. I've got no beef with you folks, please, literally – go fuck yourselves. What I do have a problem with is how Lionsgate frame the forthcoming movie adaptation.
They use the phrases "Love, Actually" and "Valentine's Day".
Yep. Two phrases that should strike fear into the heart of anyone who watches movies, no matter how broody they are. Two of the shittiest fucking things ever to grace the silver screen during the past ten fucking years. Two movies so reprehensible that the mere mention of them should shrink your genitals to something that has to be measured on a nan0-scale.
And now there's going to be another one. A bastard child of two already genetically deformed children.
I will hate this movie with a passion. I will hate everyone involved like they shat on my head and called it a hat.
And I'm guessing Paul Rudd or Jennifer Aniston will feature somewhere in it.