how was it for you?
January 1, 2010 in Wordsmoker Anthropology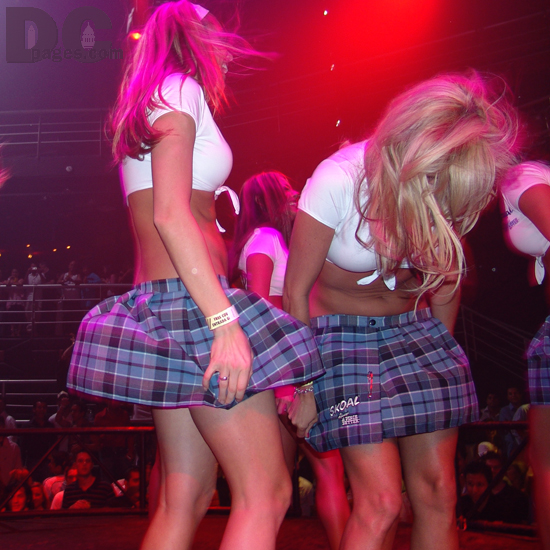 oh – i have to type in lowercase because i'm very hungover and the shift key is too noisy. hello. did you have a nice time last night, you drink-and-drug-soaked heathens? i had a drunken time, and i still am, because i'm still drunk. i don't normally drink alcohol – all those spree-killings, you see – but last night i surprised myself and "put away" a whole bottle of chilean white. i didn't kill anyone this time, but i did spend a lot of time online saying inappropriate things.
which sums up my new year's eve concisely. drank too much, typey-typey, fell into bed and zonked out almost immediately. i did actually plan to write strange stuff in the comments on the awl but their server kept timing out, so no fun there. i also watched some scottish television, which at this particular time of year is full of tartan, fucking bagpipes and cold men in kilts firing cannons from the top of some castle in edinburgh.
wherever you were, i hope you had a good one and didn't get too down.
your experiences, in the comments, when you feel like it.
and here's to a great 2010 to all of you xox