What's My Fragrance?
December 12, 2009 in Fashion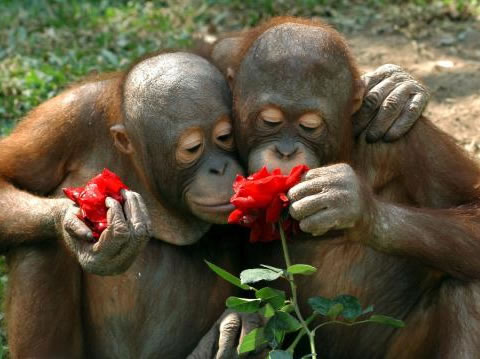 Now that I've got my handbag line out there, it's time to launch my fragrance!
After the jump, you'll find two lists:
List A contains the perfume names I came up with last night while talking to the cat my marketing team and I have been developing since the end of Q1 2009 (that's business talk for a special business robot that died but that you might not know about unless you are a businessman).
List B contains the names of potential celebrity spokespeople.
So what should it be? Clown Car by Lena Horne, or perhaps Annie Leibovitz's Leibospritz?
List A
Tetanus
Tubwhiskers
Unicornicopia
Perineum
Hon
Halletosis
Starstank!

Flowers 'n' Fuck All

Holding Cell
Glampire

List B
Dick Cheney
Jocelyn Wildenstein
Ashley Judd
Brangelina
Taylor Lautner
Miley Cyrus
Dee Snider
Diane Sawyer
The Dallas Cowboy Cheerleaders
Bryant Gumbel