Strawberry Shortcake Presents: Micro-Fiction Roundup XII Results
August 11, 2009 in Micro-Fiction Roundup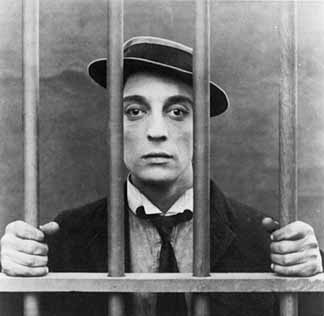 (SPP pre-post note: Better late than never indeed!  Apologies to all by way of one sorry panda.  Overtime, apathy, and a myriad of other excuses prevented me from getting this out yesterday.  Or perhaps I delayed it intentionally to have it fit better with the theme, because, you know, I plan shit like that.  Right.  Now, now, here's the results by way of one Strawberry Shortcake.)
Wonderful word smokers
Came to share you late tales
The smokies are gathered.
The stories regaled.
Who is the victor,
who may now rejoice?
Why here in this post,
a bit further down.
Will you read on?
yes, even you,
If you haven't guessed yet,
This poems a clue!
Congrats to Baroness.  There were many great stories but hers rose above to me!
Her entry:
I'm late
I'm late!
For a very important rape!

They've got her pinned down
Gang's all in town
Hope she don't pro-cre-ate!

Oh wait
Oh wait!
Forgot that I'm an inmate

Killed that fellow
I'm on Death Row

Guess I deserve my fate!
(SPP's post-post note: Congrats Baroness!  You've had the decider's chair before, no?  And many thanks to Strawberry Shortcake!  Stay tuned, all, for a new roundup of Micro-Fiction out as early as tomorrow but most assuredly before the weekend!  Until then, you can go back and peruse the post pursuant this prize.)
Image via criminalbrief.com